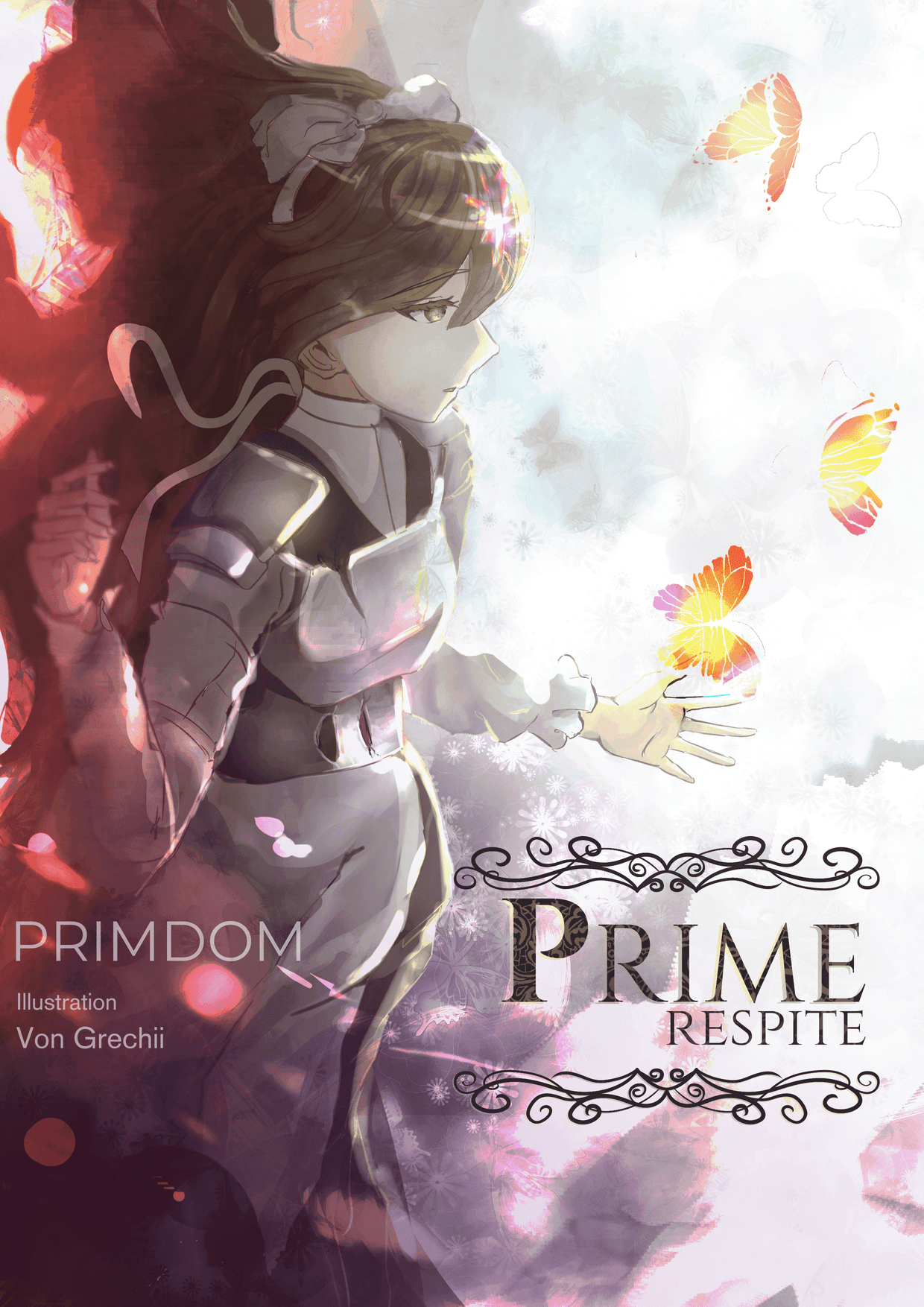 "Discipline is the norm throughout the Artificial Creationist, abbreviated as ArC. The man behind that however, doesn't represent the core value he had imposed upon his people. Yet he is the face of this great nation. Such preposterous discrepancy has to end. What will become of us if the people discovered that fact? For the order of the ArC, he has to be disciplined."
To restore what she had lost during a massive raid, Valeska Helena (Lena) wormed up as a maid all the way to Artificial Creationists' government center. There, a shaded man who runs the nation dwells, a man referred to as 'The Primus'. When he set his sight for a soothing break, the maid command assigns Lena to lead a handful of maids in his company. In a remote island near the equator, not only she has to cope with his indiscipline, but also the sins he had once committed.
A serial story written by PrimDom – G'19.
Illustrations by Von Grenadus – G'18.